Securely Accelerate Invoicing and Payments
With Xerox® Accounts Payable Services, you can transform the way your accounts payable department manages money. By streamlining cumbersome paper processes with digitization, you can eliminate human error, drive down costs and realize a 30% productivity increase.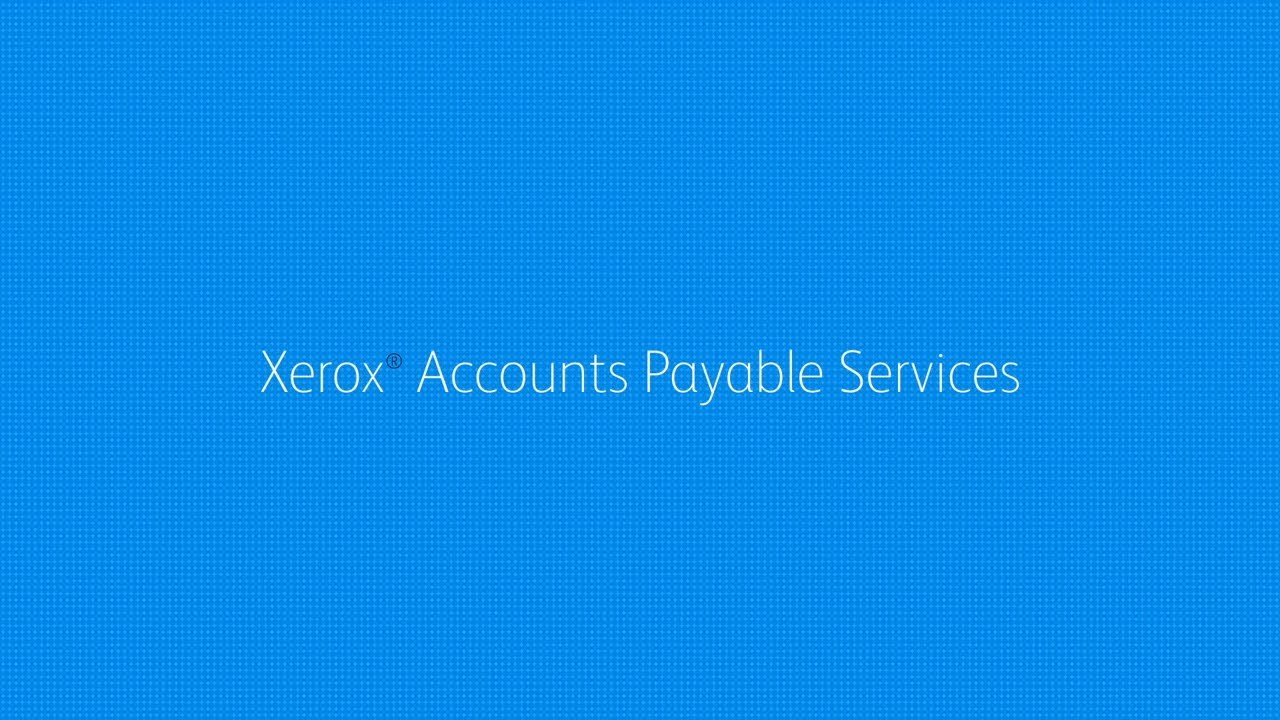 See how it works. Download brief
Take a Big Step in Your Digital Migration
1. Capture paper and email invoice information.
2. Automate extraction of key data and validate accuracy.
3. Automate data integration with ERP; e-invoice processing.
4. Secure digital invoice storage with audit trails.
5. Access invoice data anytime, anywhere.
Powerful e-invoicing supports supplier self-service
97% next-day processing with 100% reporting accuracy

Access to one of the largest e-invoicing open networks
Learn about the new Xerox: our perspective, our people and our capabilities
Digital Hub and Cloud Print
Consistent communications are essential to customer conversion. Let's make it easy to start a conversation.