PharmaJet Brings Needle-Free Vaccine Injections to the World, with an Assist from Xerox
The Denver-based company partnered with Xerox to overhaul its IT systems with cloud managed services, allowing them to seamlessly transition to Work From Anywhere at just the right time.
In Pakistan, a boy receiving the polio vaccine extends his arm anticipating the pain of a needle piercing his skin. But there is no pin prick thanks to PharmaJet, a Denver, Colorado, medical tech company whose needle-free injections are revolutionizing vaccine delivery.
To make using its IT hardware as painless as its needle-free injections, PharmaJet recently partnered with Xerox to move from a single local sever in an office closet to a cloud-based IT service management system. With managers working remotely in Chicago and California and a future manufacturing operation in Singapore, PharmaJet finance manager Robb Spears knew information had to be accessible, everywhere.
"We have a global workforce and using the VPN [virtual private network] for file access, and Quickbooks for accounting and our inventory software, it was just slow and inconvenient," said Spears. And with only 15 full-time employees, having a dedicated IT staff was cost prohibitive.
Spears turned to Xerox® Managed IT Services and its Denver-based sales representative, Senior Account Executive John Dixon. "They had a closet full of old equipment, some of it wasn't working anymore. We moved everything to the cloud: Office 365, Teams, and Citrix ShareFile," said Dixon.
The timing of the infrastructure upgrade to cloud data management couldn't have been better. Just as the project wrapped up in the spring of 2020, Covid-19 hit. "Their employees could move to work from home, connected to the cloud," said Dixon.
Moving to cloud computing management allowed PharmaJet to avoid a $75,000 investment in hardware equipment. While the new package costs about the same per month as before, the IT cost reduction comes in the form of faster internet speed and enhanced security without an increase in price. And Xerox's services extend beyond the internet—Xerox provides PharmaJet full-time tech support and IT service management. "With a staff our size, outsourcing to the cloud is the best way to work," said Spears.
Now, as demand for PharmaJet's needle-free vaccine injectors grows, team members can focus their time and efforts on the science and global delivery of their devices, knowing Xerox has their back with cloud managed IT services.
Follow us on LinkedIn to stay up to date on all the latest from Xerox ⁠—including news, innovation, and big announcements.
See More Customer Success Stories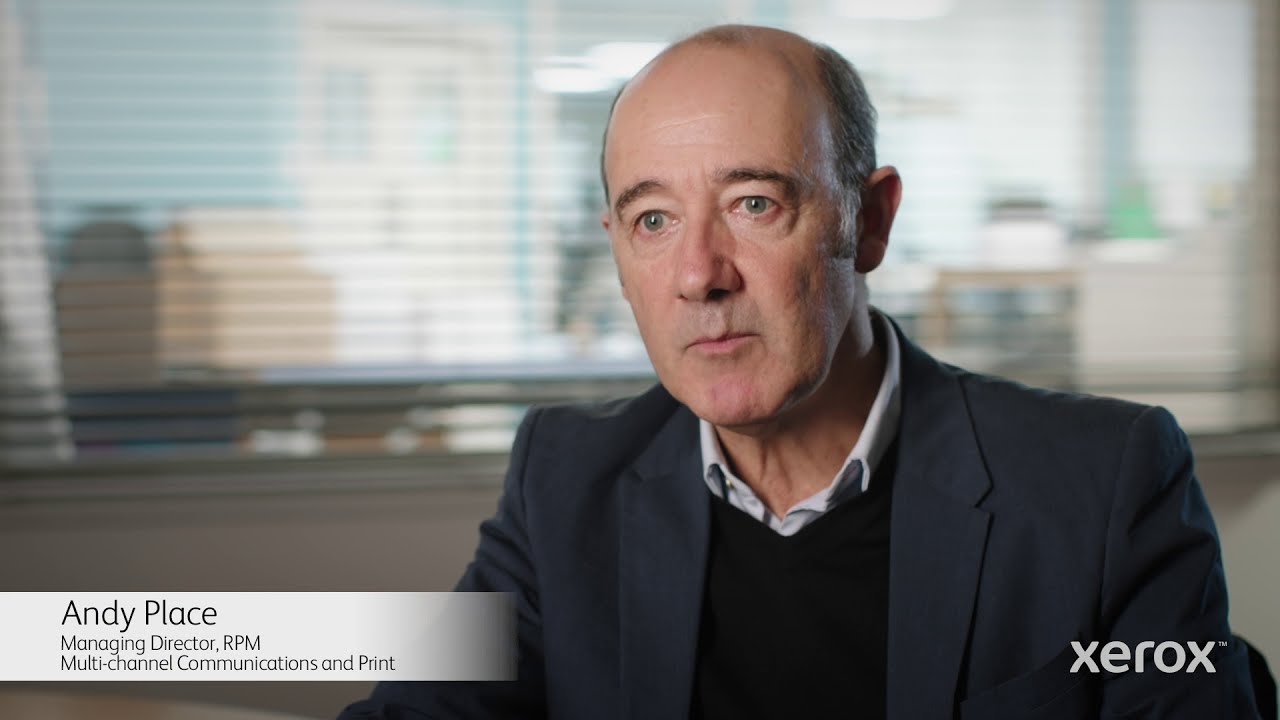 End-to-end IT Services and Solutions
We offer 24/7/365 IT support services for your small business or medium business with a personalized suite of IT solutions.
Related Articles
5 Cybersecurity Readiness Questions For Businesses

Learn the top 5 questions around cybersecurity for small businesses and discover if you are ready to combat this growing cyber threat and how Xerox can help.

How Digital Transformation Works for SMBs

Discover how automation, hybrid work, and distributed workforce drive digital transformation in SMBs. Learn how IT services enable and deliver this process.

How to free up your time to make a more efficient workday

We've pulled together some of the best tips we've learned from various small business owners through the years.

Transforming Triumph Business Capital

Discover how Triumph Business Capital leveraged Xerox IT Services to streamline their operations and achieve business success.

How Partners Help a Distributed Workforce Strategy

Midmarket organizations face many challenges with distributed workforces. See how IT departments benefit from trusted partners to modernize remote and hybrid user support.

Techaisle Positions Xerox As Ideal RPA Partner For SMB

In a recent article by Techaisle, Xerox was named as an ideal partner for SMBs that are looking to adopt RPA (robotic process automation) as a service to help automate workflow processes and solve complex business obstacles.