Innovate to Grow with Document Management and more
Chances are, you may not think of the way you print and manage your documents as a way to drive more revenue, but you'd be surprised to know that managing information through smarter document workflow could unlock hidden potential within your business.
Room To Grow
For Concord Hospitality, success meant spending less time on back-office concerns and more time with customers.
Managed Print In Action
Buy As You View didn't only change how they print, they upgraded security, reduced their carbon footprint, and saved money in the process.
Centralized Intelligence
Putting more thought into your business's workflow now can pay efficiency dividends for years to come.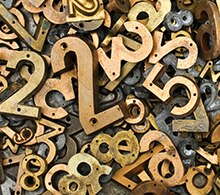 Are You Safe from Cyber Attacks?
More than 50,000 new security threats emerge every day-making protecting your business your most important job. But to effectively defend against cyber threats at all levels, you first have to understand how those threats target your business.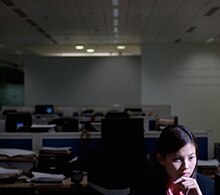 You're Wasting 2 Hours a Day on IT issues
As much as 25% of your IT staff time is wasted handling back-office problems and service calls-many simply due to outdated or insufficient infrastructure.
Productivity in Practice
Moving information through your organization faster, to improve the speed of business and the time to respond to your market.
Tips, Apps and Resources
More ways to help your business flow.
Thrive, Don't Just Survive
You want to make your business grow, not just keep the lights on, and we're ready to help. At Xerox we don't just make great technology; we help our clients and partners use technology to improve the way they work. Our goal is to help your business thrive, not just survive.
Find a local reseller ›
or
Call 1-866-460-2248:
Hours: M-F, 8:30am - 8pm ET