Imagine the daily grind without the daily grind
Xerox® Workflow Central Platform Automation
Emails that need to be protected. Files that need to be converted. Personal information that needs to be redacted. Sometimes work gets in the way of work.
What if you could automate based on the way you need to work, so your to-do list took care of itself? Take the unstoppable productivity of the Xerox® Workflow Central Platform even further with the Workflow Automation Tool1, an intuitive feature that allows you to create your own custom workflows based on conditional formatting.
Creating workflows that actually work for you
Easy to use with no need for special training or complicated set up, the Workflow Automation Tool allows you to tame tedious tasks in no time, so you're free to focus on higher-value work. It's based on a simple "if-this-then-that" approach.
For example, "if" your client emails you "this" weekly business report in a different language, "then" translate "that" attachment into your native language. Here's how:
Set the input conditions to monitor for the email or file dropping into a cloud folder

Select "Translate" as the workflow and define your translation settings

Choose your desired output and destination, such an email address2 or a cloud repository2

Name and run your new workflow, then get on with your day
1. Requires Advanced Subscription
2. Supported input destinations include email (MS Exchange Online) and Cloud Repositories (MS 365 SharePoint and MS OneDrive).
See the Workflow Automation Tool in action.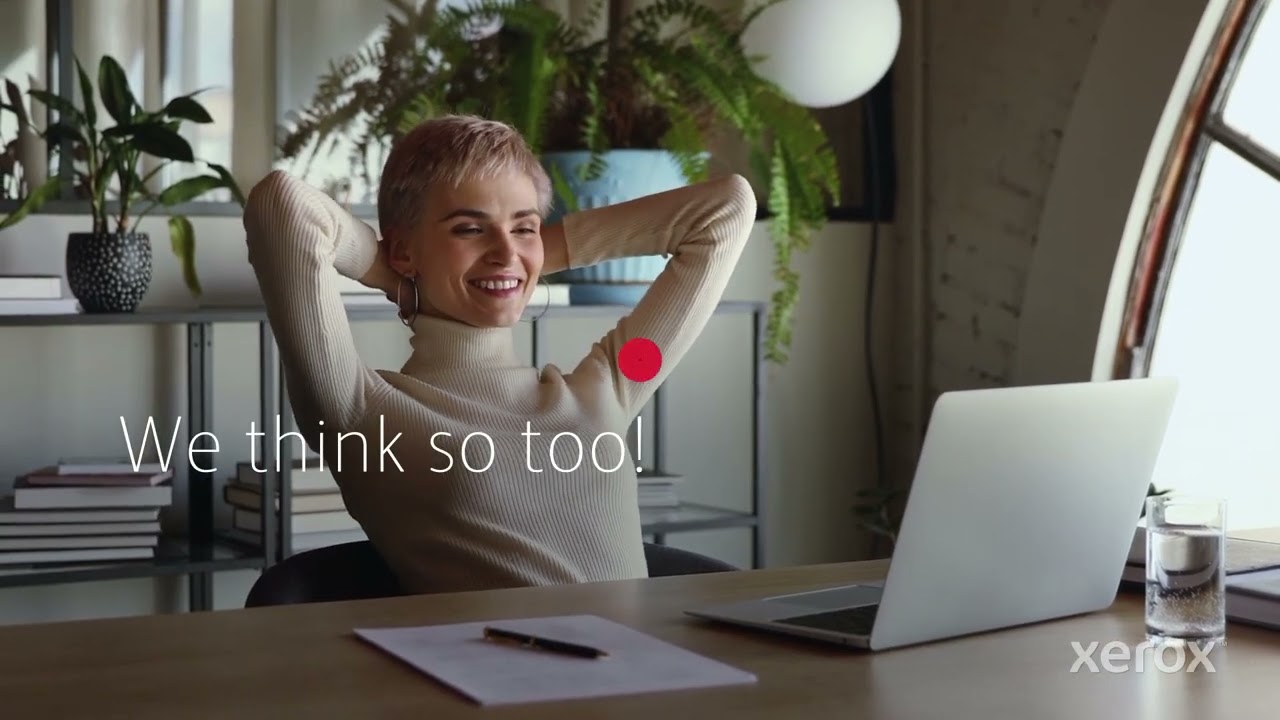 Automated workflows that work wonders
Any of the barrier-busting workflows within the Workflow Central Platform can be automated as you need or in the background – ensuring you deal with the daily grind! For example:
Protect
Confidential files from your team project need to be restricted to certain people and shouldn't be shared. The cloud repository can automatically run the "Protect" workflow as new files are added to ensure no one beyond the team can access them.
Redact
Local residents send letters that must be hosted publicly. All personal information must be redacted before posting. An automated "Redact" workflow can monitor the inbox for a specific case number or subject title to streamline this task.
Summarize
You receive daily business reports that are several pages long. However, you'll be out on vacation for the next two weeks and want to reduce your catch-up time upon return. An automated "Summarize" workflow can create a summarized version of each daily business report while you're out, so you can say goodbye to the Sunday Scaries.
Unstoppable productivity wherever work happens.
Ready to say goodbye to everyday work life challenges? Xerox® Workflow Central Platform can help. Let's go.