Xerox® IT Services
Robotic Process Automation
What if you could put mundane, repetitive tasks on autopilot?
As businesses continue to change with the times, new challenges have intensified old pain points. Tight budgets. Hybrid workforces. And time-consuming manual tasks that keep business up and running, but not necessarily growing.
Xerox Robotic Process Automation Service
Xerox Document Processing Automation Solutions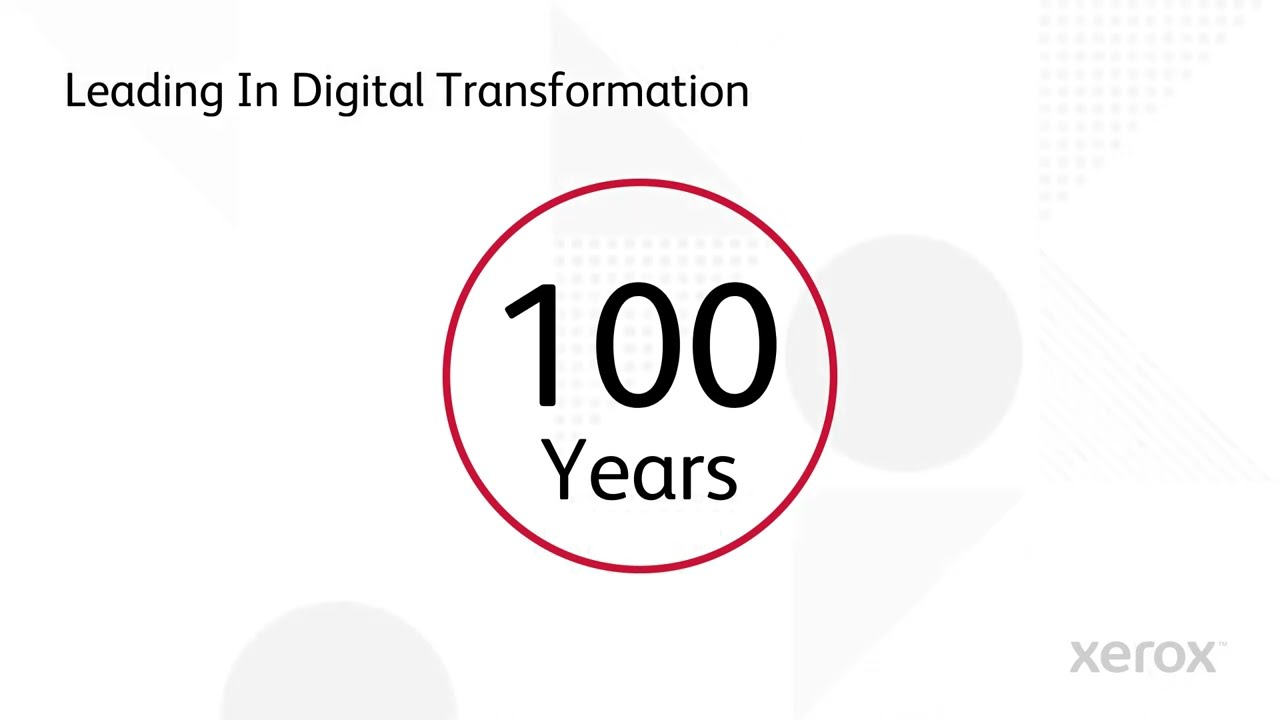 Work that gets itself done
Time is money — that's why every minute counts. Workflows that rely solely on paper and people demand the ease of Robotic Process Automation (RPA). By automating manual tasks across business processes, Xerox® RPA lets you do more in less time and with fewer resources.
It doesn't matter what size your business is, or what industry you're in. If you have processes, we have bots to automate them. And getting started is easy. We can help you create a made-to-fit solution that makes your business smarter, safer and stronger with the ability to:
Hit the ground running with pre-loaded, ready-to-use processes from our extensive bot catalog.

Boost efficiency with a bot workforce that provides comprehensive automation across a number of key business processes.

Have better cost visibility with simplified pricing that includes the bot, bot configuration, deployment, support and much more.

See exactly how much time and money your bot workforce is saving you with an ROI calculator.

Get up to speed with cloud or on-premise deployment. Most deployments take only a few weeks.
A one-stop-bot-shop
Your needs stay front and center, always. If we don't have a bot for a process you'd like to automate, we'll work together to develop one that's unique to you.
As a single provider, we do all the heavy lifting virtually — our team of automation experts assesses, builds, deploys and supports your RPA capabilities. That's one less thing on your plate and more time on your hands.
Let's put your processes on autopilot. How far will it take your business? Download the capability brief to discover what's possible with Xerox® RPA. Be sure to check out our Bot Catalog to learn more about our exclusive bot capabilities and offerings.
Contact Us to learn more about Xerox® Robotic Process Automation.