How Xerox's IT Solution Recipe Improved Burts Chips
"As a company growing quickly, we need an IT partner we can really trust, and we have that in Xerox."
- Mike Cosby, Finance Director, Burts Chips
Burts Chips are made just right: by hand, in piping hot sunflower oil and seasoned with a pinch of sea salt. Customers love that approach—the UK company has grown 30% annually and its revenue tops more than $90 million per year.   
Yet Burts's IT systems struggled to keep pace. Hands-on IT fixes from Finance Director Mike Cosby ate up 25% of his day, so he sought out a solution. 
Building on a decade-long relationship with ITEC, a Xerox Business Solutions company, Mike Cosby enlisted Xerox to revamp Burts's virtual desktop infrastructure. He needed a bespoke technology service that could support Burts's growth, allow the team to work from anywhere and free him up to fully lead the finance department. 
Xerox IT engineers "moved in" to Burts HQ to provide hands-on tech support. "We quickly identified that an on-site IT specialist would be a great resource for Mike," says Darren Roseveare, Account Director, ITEC.   
At first, one Xerox IT specialist came in five days a week to support Mike Cosby. Burts added a second specialist to provide the entire staff on-site IT with coverage five a week. "Dedicated resources in-house have had a hugely positive impact on the way we operate," says Mike Cosby. The time he's spent on IT issues has dropped from 25% to 5%.   
To overhaul existing systems, the Xerox IT Services team moved the company's servers into the ITEC Data Centres, established a Citrix virtual desktop infrastructure, and installed a new Mitel phone system that enables call personalization —particularly useful when senior members of the team are working abroad.     
Freed from IT issues, Burts employees can better use their time dreaming up flavors and finding new partners, like Guinness Rich Beef Chili and its famous Firecracker Lobster Potato Chips. By Mike Cosby's estimate, the bespoke IT solution has helped save up to 75% of the staff's time.  
"The company now enjoys fully unified comms between its many locations and numerous staff members," says Darren Roseveare. "The business can count on its IT systems to run like clockwork as the business continues to grow."   
"Our IT needs have changed over the years, and Xerox has created solutions that are right for us," says Mike Cosby, who's seen the business expand to selling popcorn and healthy snacks like lentil chips. "As a company growing quickly, we need an IT partner we can really trust, and we have that in Xerox." 
See More Customer Success Stories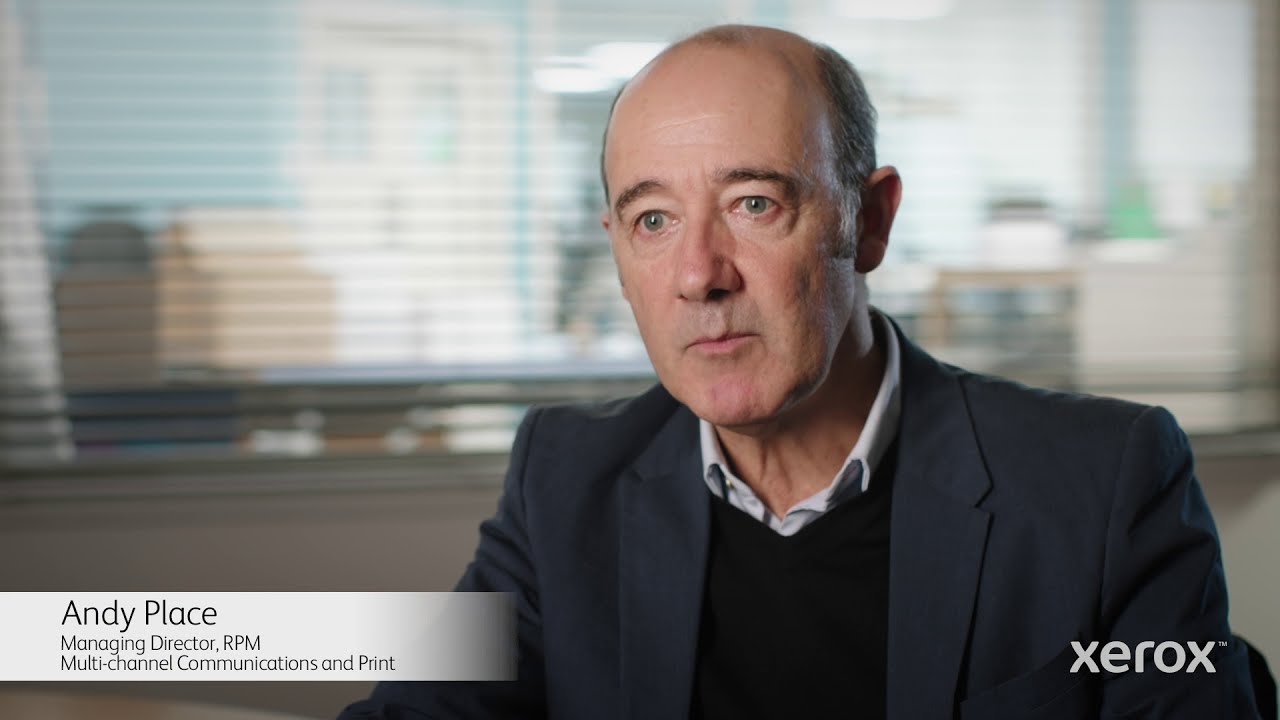 Related Articles
5 Cybersecurity Readiness Questions For Businesses

Learn the top 5 questions around cybersecurity for small businesses and discover if you are ready to combat this growing cyber threat and how Xerox can help.

Lexitas Case Study - Document Automation

Find out how Xerox helped Lexitas revolutionize their legal document workflows, with intelligent document processing and document automation.

How Our IT Services Transform with Today's Workplace - Xerox

Learn how Xerox provides innovative IT services that help small & medium-sized businesses solve challenges & stay competitive in an always-changing market.

Techaisle Positions Xerox As Ideal RPA Partner For SMB

In a recent article by Techaisle, Xerox was named as an ideal partner for SMBs that are looking to adopt RPA (robotic process automation) as a service to help automate workflow processes and solve complex business obstacles.

It'll happen to you.

No business is too big or too small to be the target of a cyberattack. Proactive preparation is key. Are you ready?

Transforming Triumph Business Capital

Discover how Triumph Business Capital leveraged Xerox IT Services to streamline their operations and achieve business success.